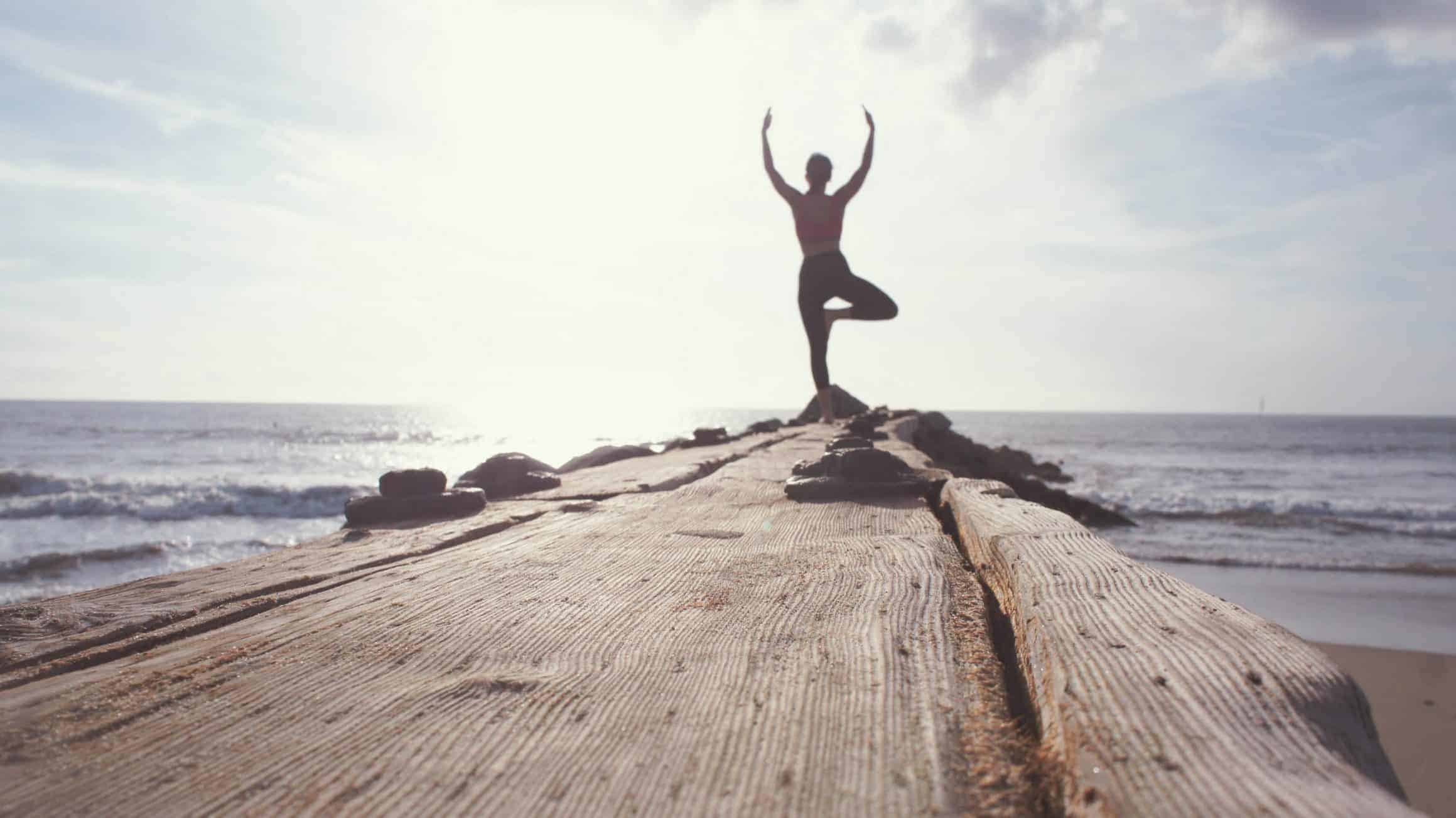 27 Sep

Functional Medicine

Functional medicine is beneficial for men, women, and children of all ages. Dr. Washatka seeks to address the underlying cause of various health problems through the unique approach of functional medicine. By getting to the bottom of what is causing a specific disease or illness, Dr. Washatka can identify a plan for treatment that is beneficial to each patient. Functional medicine is highly successful in treating a variety of both mental and physical health concerns, including the following:
Mood Disorders in Children and Adults
Adrenal Fatigue
Food Allergies and Intolerances
Chronic Pain
Hormone Imbalance in Men and Women
Sleep Disorders
Acute and Chronic Fatigue
These are just a few of the categories of functional medicine in which Dr. Washatka specializes.