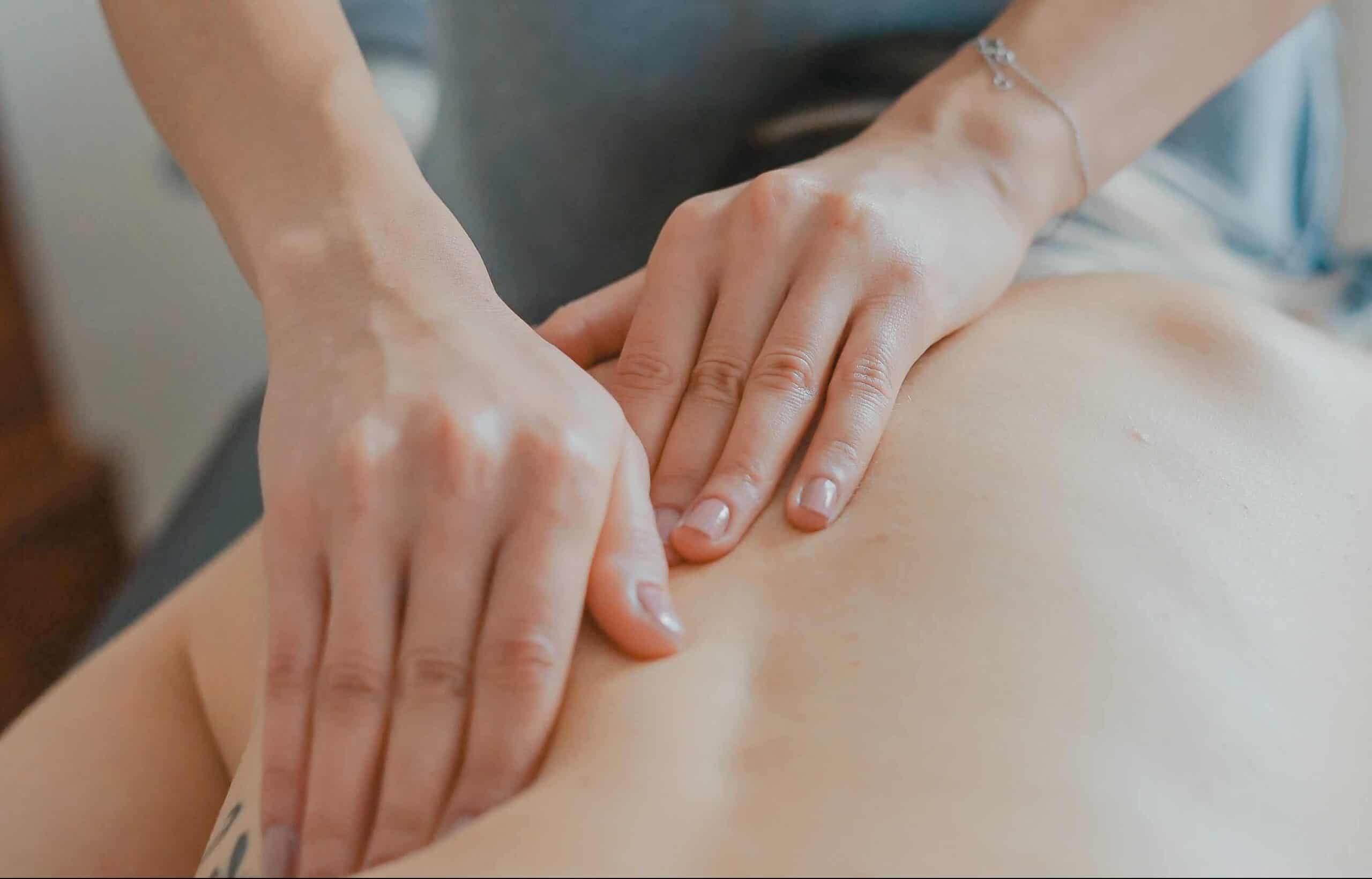 27 Sep

Holistic Health: Hormones

Retaining properly balanced hormones is an integral part of preventing both disease and early signs of aging. Treating hormonal insufficiency or imbalance using traditional synthetic hormone replacement can lead to serious health concerns and various side effects. Bio-Identical Hormone Replacement Therapy is the most natural way to treat hormonal imbalance. Bio-Identical Hormone Replacement meets your body's needs using an individualized formulation. The side effects of BHRT are minimal because your body accepts the hormones as your own.

Working with Dr. Sarah Washatka to balance your hormones through functional medicine will increase health, happiness, and overall well-being. Living a healthy life is within your reach. Call our office today to learn about how Bio-Identical Hormone Replacement Therapy can benefit you!